PUPS ARE US


Welcome to our Home Page !!
We are happy you found us! We try and help you find the right puppy or dog for you. We try and answer phone calls and E-Mails as quickly as possible. Emails are answered first because we are not always by the phone. Please look through our site because we have alot of information to offer you and help you find the right pet.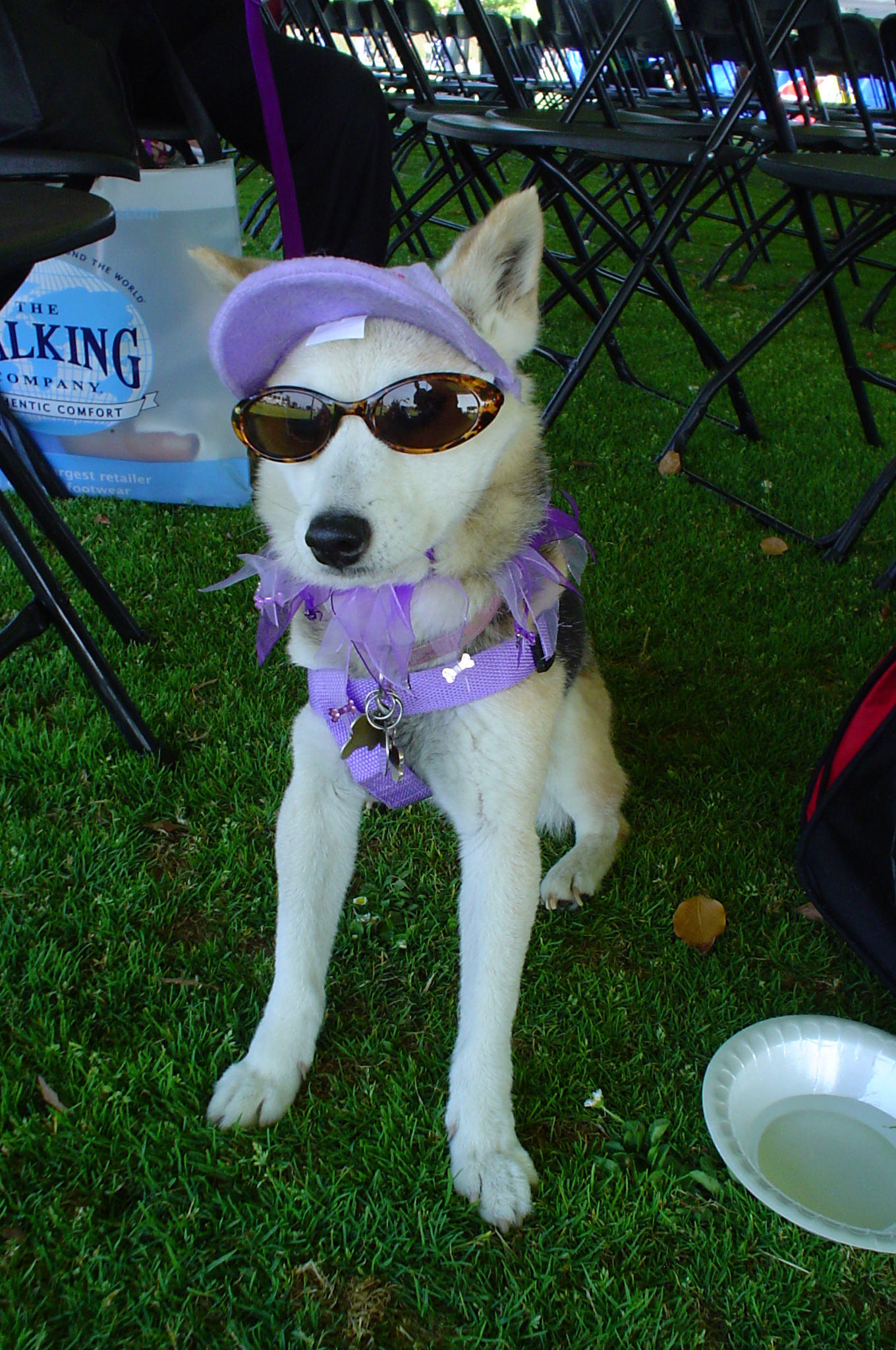 We are a small company. Our goal is to help people find the right puppy or dog for themselves or their family.
Please remember this summer when you take your puppies and dogs for walks DON'T walk them on the sidewalk ,concrete or pavement. Put your hand on the ground, if it is too hot for your hand then it will BURN your pets feet. Your pet's feet will blister and the pet will be in a lot of pain. They have very cute boots and shoes to protect your dogs feet. They come in all sizes, shapes and colors use them to protect your pets feet.
WARNING !! IAMS EUKANUBA FOOD RECALL !!

On our pages you will be able to find:

ABOUT PUPS ARE US


BREEDS AND THEIR CHARACTERISTICS

PUPS WE HAVE FOR SALE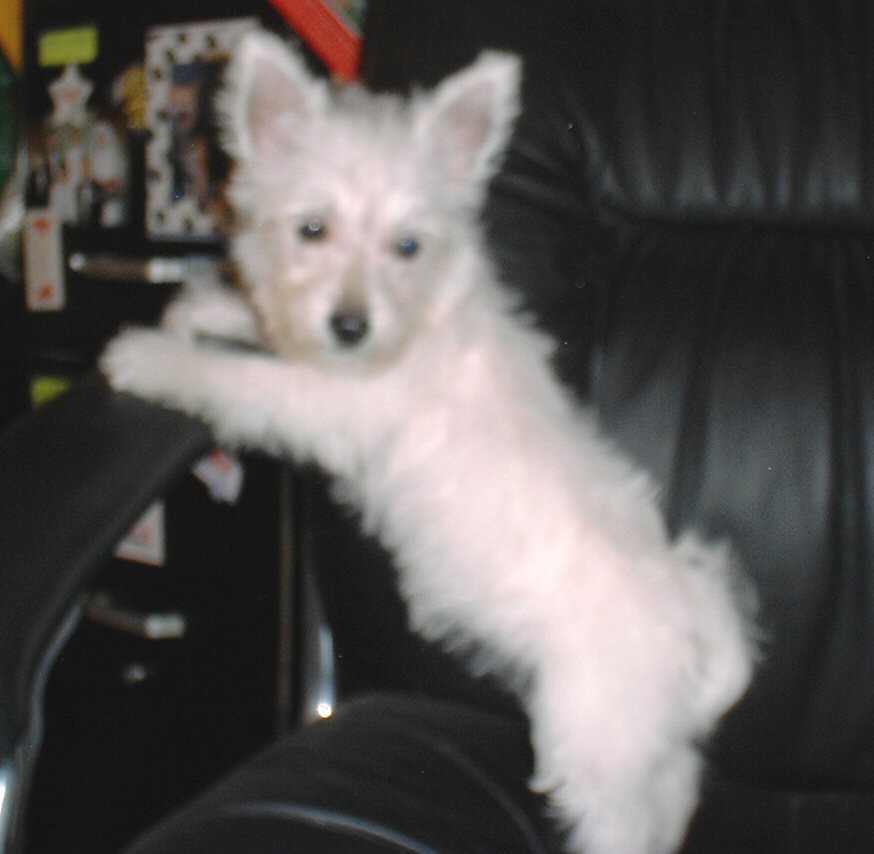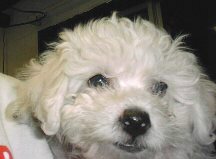 TIPS ON DOGS PUPPIES

CUSTOM SCREEN SAVERS FOR YOUR COMPUTER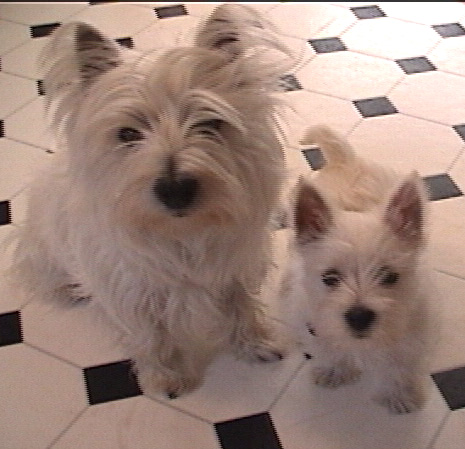 LINKS TO MORE DOG PUPPY INFORMATION



Discount PET SUPPLIES for sale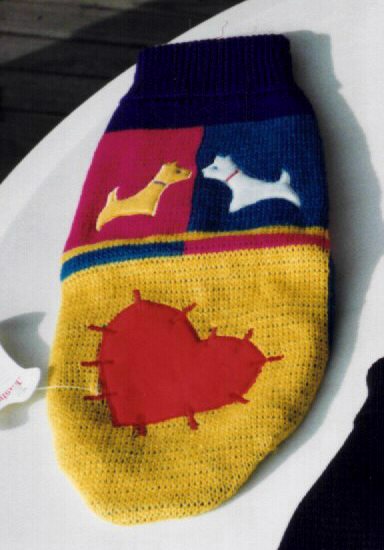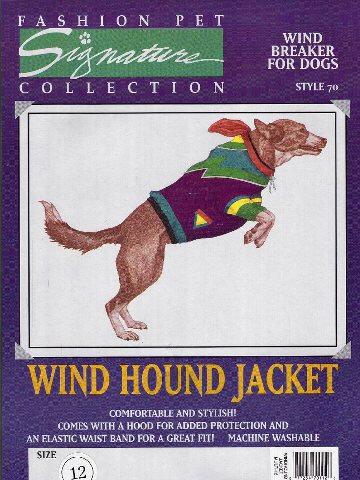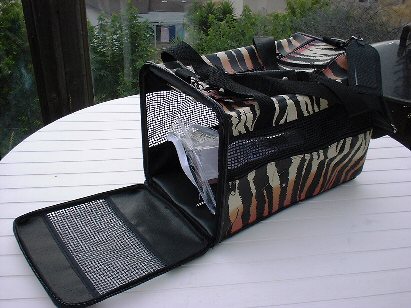 OUR PETS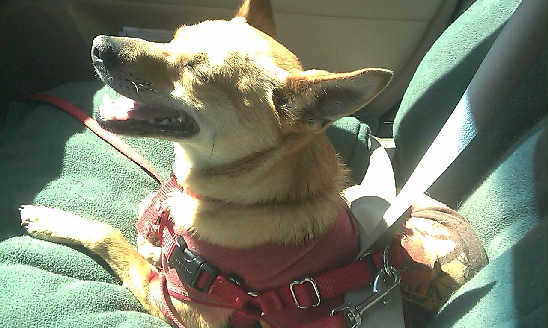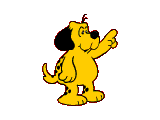 ---
---

---

ABOUT PUPS ARE US , BREEDS, DOG TIPS
PUPS FOR SALE, PHOTO ALBUM, SCREEN SAVERS, PET SUPPLIES, LINKS OUR PETS